Survey Panels
SURVEY TO EARN A PLATFORM WHICH HAS UNIQUE SURVEY PANELS FOR 18 COUNTRIES.
Providing you quality surveys data via conducting surveys in 18 major countries AUSTRALIA, BANGLADESH, CANADA,DENMARK, ESTONIA, FINLAND, GERMANY, INDIA, IRELAND, MOROCCO, NORWAY, PAKISTAN, SWITZERLAND, SWEDEN, TURKEY, UAE, UK and USA.
JOIN NOW
Let's just talk a bit more about being a part of the survey to earn family. A lot of people are desperate to know which details are required if they're interested to make money online this way, and we certainly believe that being concerned regarding these details is crucial. Just to give you a dose of motivation, survey to earn is part of Cint Insights Exchange and the name itself is evident of the fact that privacy is our top most priority.
Following are the details required to enroll yourself into a successful journey of making money online.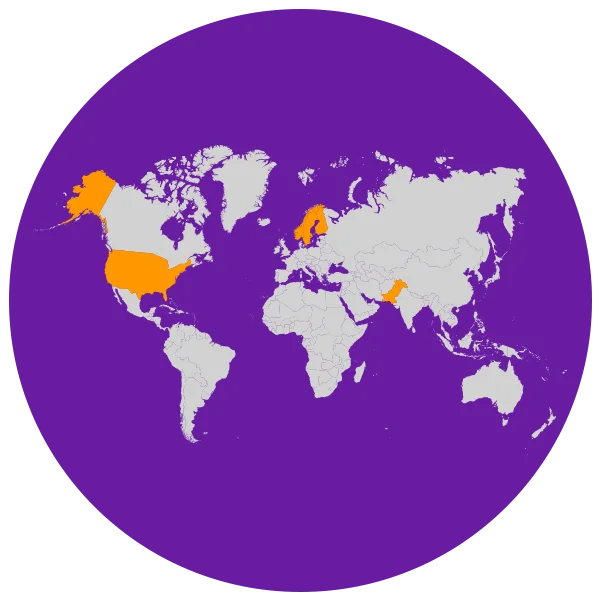 1. The country you're planning to target
This information is of utmost significance because planning is key to embarking on work that you plan to take in future. Moreover, having knowledge about specific countries allows a person to provide a better view as every country has its own norms and cultures.
2. Gender
Both these creations of the Almighty are different in their own ways. The preference, taste and mentality really matters and for this reason it's important for us to get to know the surveyors gender. For instance, men know more about technology and women's cup of tea is usually makeup.
3. Age
Every age has its own charm and some surveys work best for a specific age groups.
Probable incidence rate

This sheds light on the requirement that the respondents selected for a given project must be in line with its target group.

Categories of your survey

This refers to genres, such as health, entertainment, food, education etc.

Once you're through with this step then things will be at ease. Upon acceptable of the details, one of our staff members will send you a project where you'll have the access to do the survey.
Happy Surveying!